Science has been working hard to discover many of the secrets of the human brain. One of the secrets scientists have been working to discover is how the brain ages. It would seem that everyone's brain ages a little differently at slightly different rates. However, scientists have been able to discern from the information gathered a great deal of how, when and why the human brain ages. And the effects of the way a brain ages on one's mind.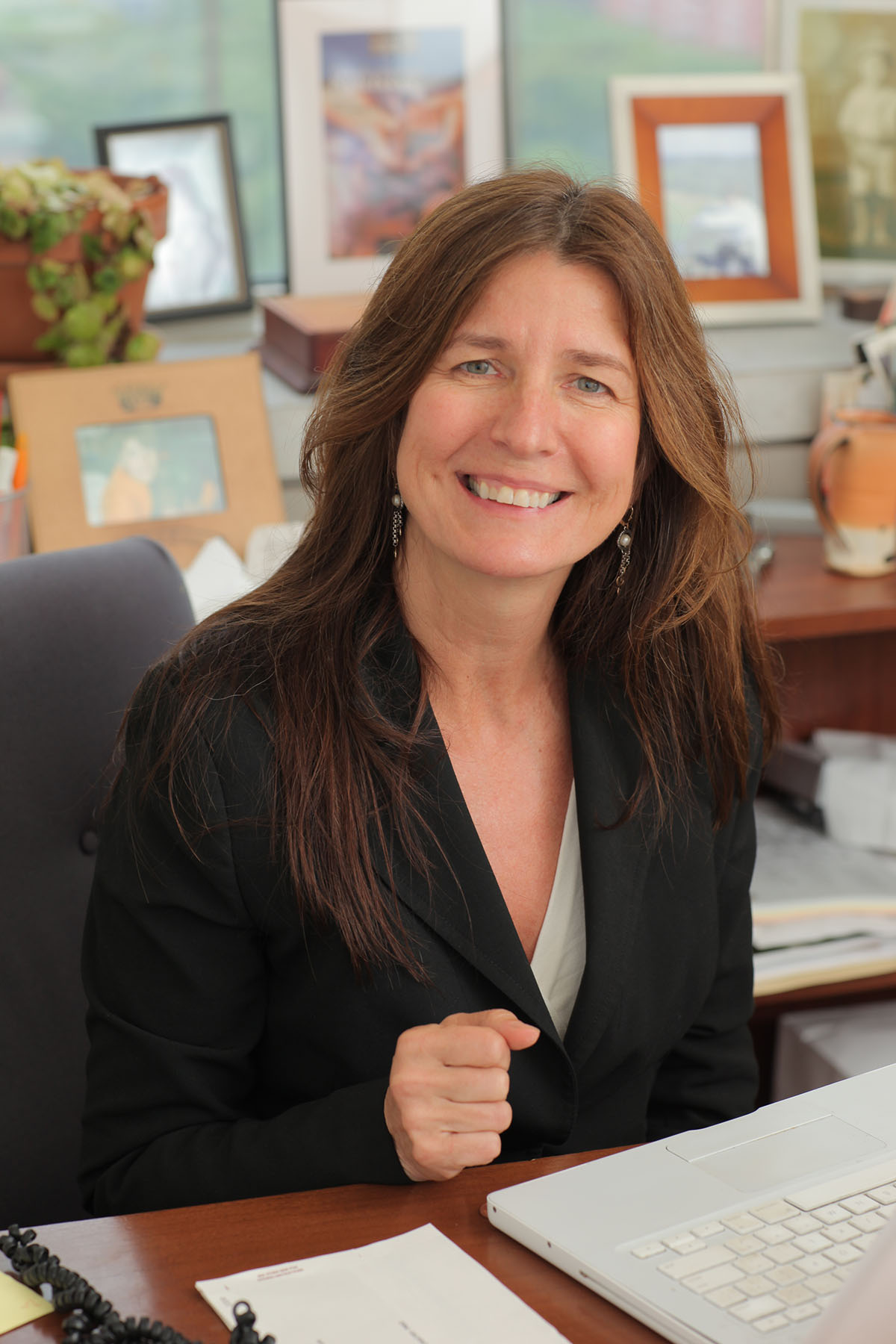 B.J. Casey (seen above) of Weill Cornell Medical College told Scientific American, "Most of my functional imaging work shows the greatest brain changes between 13 and 17 with relative stability across 20s." essentially the brain is undergoing great changes in your teens. You are learning by experiences and growing neural pathways. In your twenties your brain is almost stabilizing itself.
Just before puberty, your brain's prefrontal cortex begins growing again. The prefrontal Cortex is the part of your brain responsible for planning, working memory, modulating mood, and organization. This gives teenagers better control over impulses, reasoning skills, and the ability to make better judgments. This is a crucial time for your brain as it is building itself and deciding which neural pathways to reinforce and which neural pathways to shut down. Dr. jay Giedd at the National Institute of Mental Health in Bethesda, Md. stated to Frontline that, "If a teen is doing music or sports or academics, those are the cells and connections that will be hardwired. If they're lying on the couch or playing video games or MTV, those are the cells and connections that are going to survive."
Your brain is still developing in your twenties. The connective bundle of neural fibers that joins the left and right hemispheres of your brain is called the corpus callosum and this is still growing and developing. The corpus callosum helps the two sides of your brain communicate, it also helps your eyes work together. It helps you feel emotion and coordinates your senses. You start to have a different reaction to things than you did in your teens. you might begin to feel differently about hygiene and starting a family.
Your prefrontal cortex is still developing but is becoming more efficient. Your brain is essentially snipping away unused synaptic pathways and is using Myelin or white matter to coat the neural pathways it uses the most. This helps your neurons to fire at their fastest.
Your brain in its twenties will have taken all of these brain processes and strengthened their connections to all parts of your brain. Your brain will have basically reached its optimum efficiency.
After your 30's your brain and your personality can still change and develop, these changes just become slower. Admittedly your personality becomes set in its ways. Brian Little, a lecturer in psychology at the University of Cambridge, told The Science of Us that, "The autonomic nervous system gets compromised, and it can have a depleting effect on us, It's anxiety, really. Some of the indicators of autonomic arousal are, your heart starts pounding, and you have muscle tension — all the signs that would be regarded as a stress reaction." Essentially he's saying that you can force yourself to be nice to that annoying coworker all you want but eventually you are going to need a break of some sort. It's tiring for you to go against what your brain has been hardwired to do in your teens and twenties.
For those looking to slow this process and improve your brainpower, and mental acuity you should check out Alpha Levo IQ – EdgeBioactives
More information on Alpha Levo IQ can be found here: EdgeBioactives
In your 40's and 50's you brain begins to slow. your reasoning skills slow down, you begin to say words more slowly and the sharpness of your memory is affected. your ability to make decisions, react in social situations, moral decision-making and your ability to regulate emotions begins to improve.
After your 60's your brain begins to shrink. Your brain is suddenly less efficient at gaining all of the knowledge you've managed to collect over the years. After 65 is when most of the people who will be affected by Alzheimer's become affected by it. Causing rapid deterioration.